Matter Games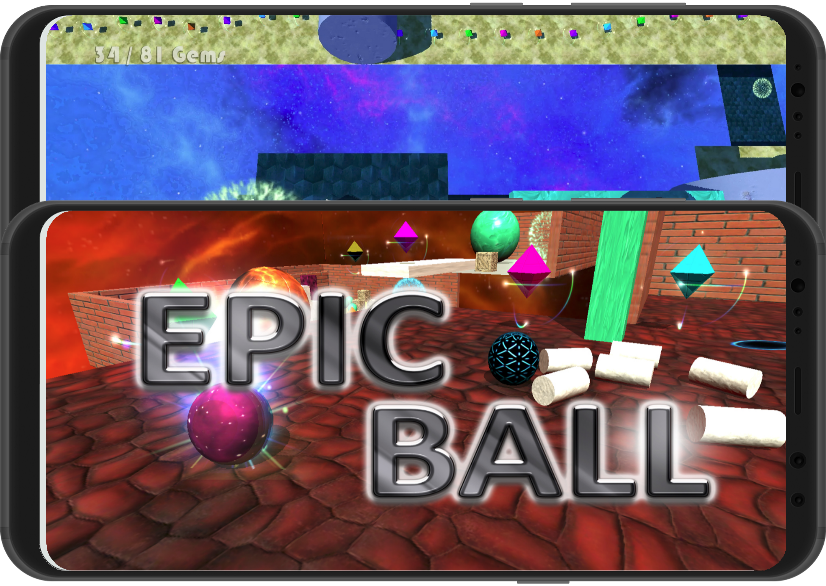 Epic Ball
Welcome to the exciting destructive puzzle adventure!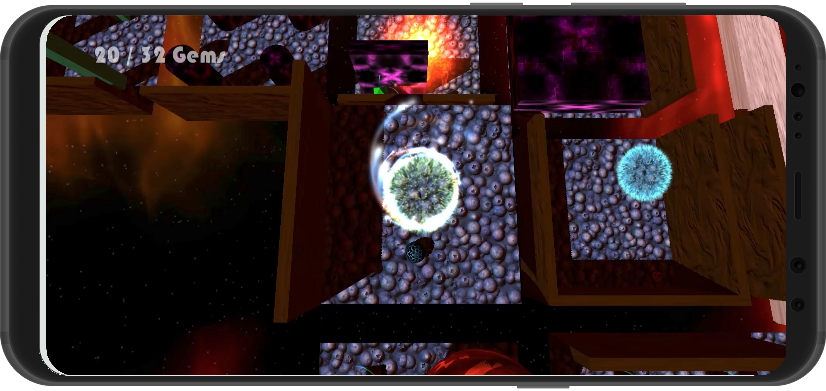 Epic Ball is perfect for casual players, children and experienced gamers.
Very simple and intuitive to play. Use the touch controls to direct your ball and jump to collect all of the purple gems and reach the blue vortex to complete the level. Each level is progressively harder, to challenge even the most hard-core gamer.
With a clean, fun and beautiful design, you'll Never tire of this exiting game! Knock over towers of blocks, bust through walls, shatter glass and blow things up! But watch out for the blocks that will chase you down and push you to your doom, teleport you, or blow you up!
You are timed while playing the levels in Epic Ball and you receive rewards depending on your final time after reaching the goal.
For an even harder challenge try collecting the GOLD gem in each level!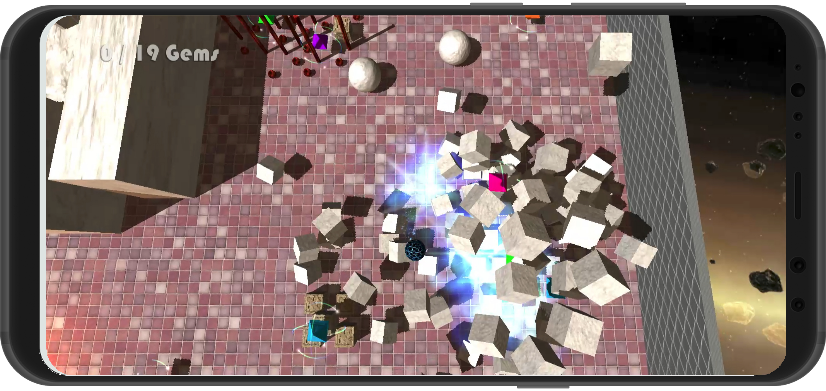 Epic Ball is simply too adictive to put down!
Push, bump, roll, explode, destroy, shatter, teleport and consume your way through exciting puzzles!
Beautiful effects and music
Original level designs
Race through levels while being chased by teleporting or consuming blocks!
Solve simple and complex puzzles to collect all of the gems
Challenging puzzles
Original levels
NO In App Purchases!
Relaxing and addictive free puzzle game
Clean, beautiful 3D graphics with lots of color
Unique and fun puzzle levels
Easy to play and intuitive
Totally free
Simple and satisfying
Find and collect the GOLD gems for a bigger challenge
Beat the timer to earn medals!
Perfect for kids, casuals, and hardcore gamers alike!
Fall through floors to find hidden areas!
Screenshots
"My kids just love this game. The simple controls and the fun they have from knocking the blocks over with the ball is ridiculous.."
"Great time-killer. This game is very relaxing and fun to play for just a few minutes or a few hours..."
"This is the best ball game out there! Sometimes it even gets a bit scary with the chasing balls though HAHA!"
Previous
Next